We have not published yet our winter programs 2015-2016. We are working hard to present all regions and all programs soon. We will present you adventures in Siberia at the End of July; freeriding and heliskiing programs in Krasnaya Polyana (Sochi) and skitouring/expeditions in Kamchatka – in August.
However, the schedule of next season's trips is already available, you can see it below: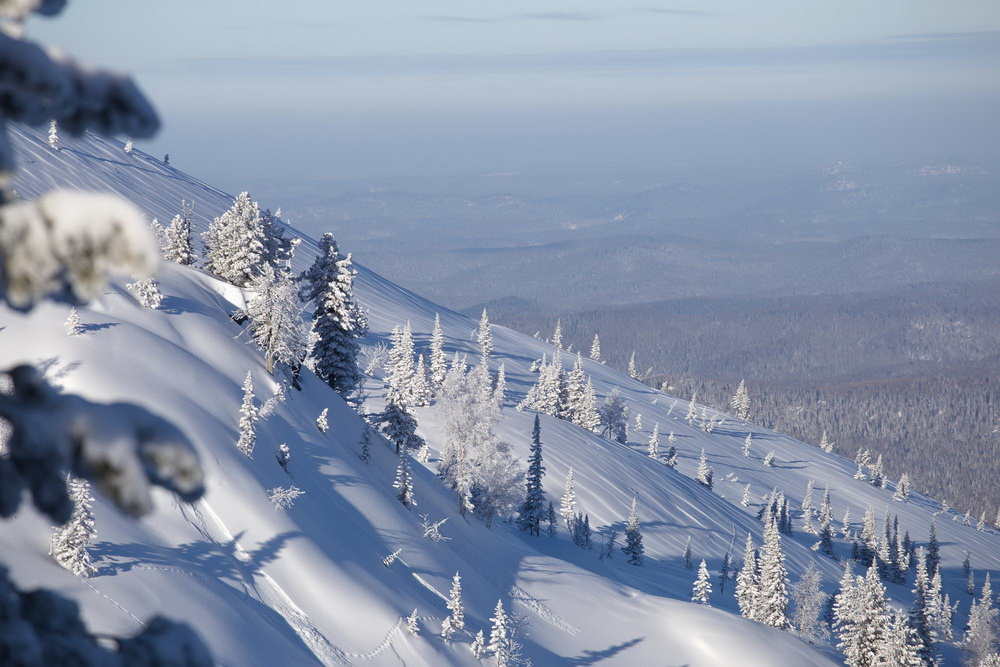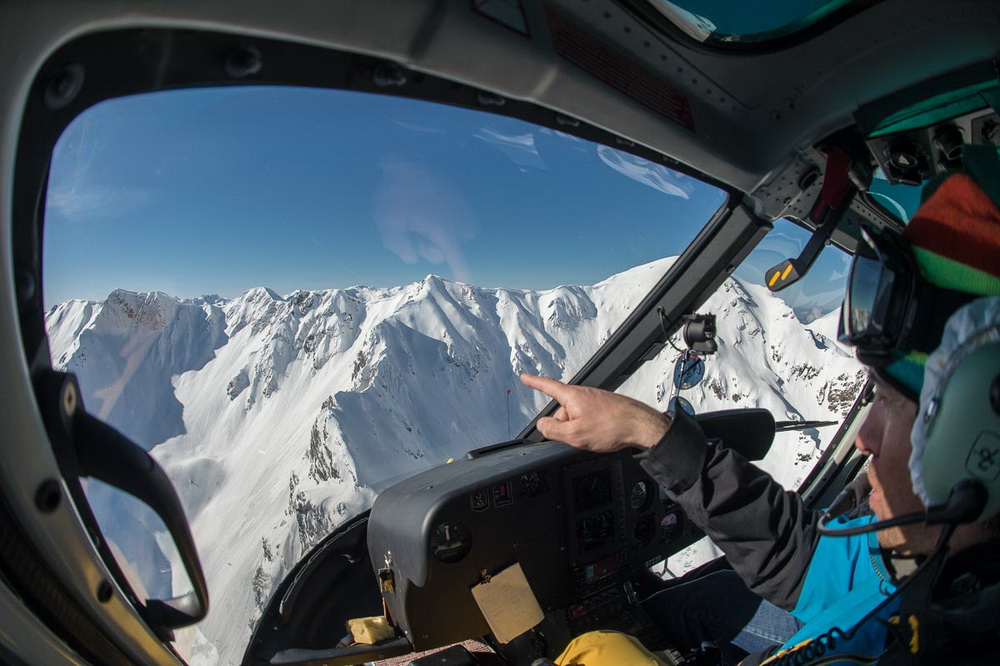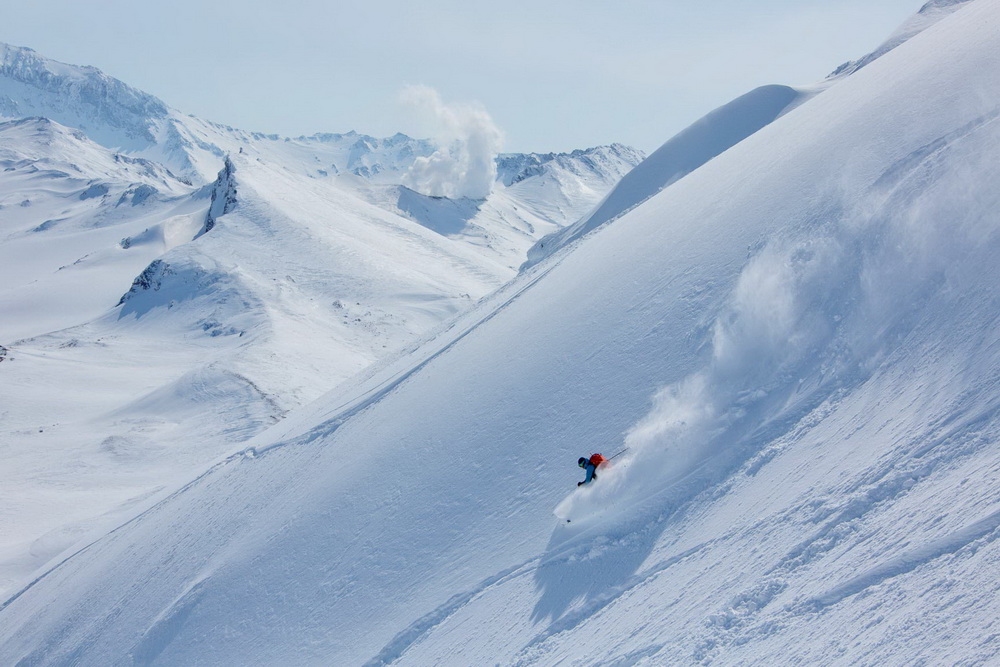 Skitouring in Siberia.
November 21-28, November 28 - December 05, December 05-12, 12-19, 19-26.
Custom freeriding and snowcatskiing programmes, from November until March.

Heliskiing and freeriding in Krasnaya Polyana, the Caucasus
From end of January until beginning of March.
Skitouring in Kamchatlka peninsula
From mid-April until mid June.
To be posted on all the events, you can sign to our newsletters bottom on the page. Feel free to contact us, we will be glad to send you the programs and answer all your questions.
From Russia with love,
Skiing in Russia team